Martin and Joan Weber

Martin and Joan have been LBTC missionaries since 1983.

The Webers have been a fixture in Bible translation and literacy training in Cameroon for close to 40 years. They raised their three children while in Cameroon. The Webers have supervised two LBTC publications, a New Testament in the Kwanja languages in 2003, and a lectionary (Bible lessons of the day, often used in churches) in 2016. Once the Kwanja NT was completed, they made available to many persons portable audio players that read Bible wherever desired. Hundreds of "Proclaimers" and "Megavoice" players are now in the hands of persons who can hear the Word anytime they desire. The Webers' work has been a great blessing to all those that heard the Bible in their heart language for the first time.

They returned to Cameroon in June 2017 after a successful year-long furlough.

The Webers have three grown children: Sarah, Nathan and Samuel.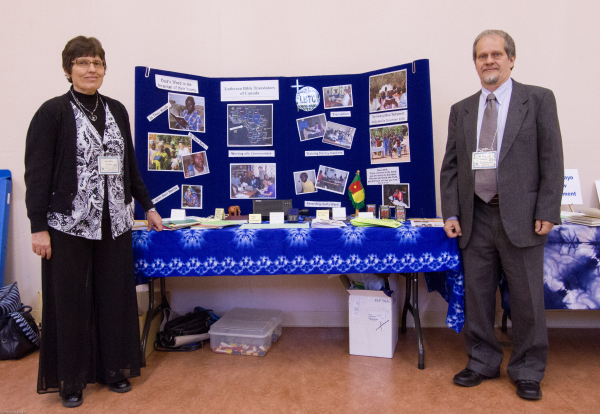 Rev. Mike and Kara Kuhn

Rev. Mike and Kara have been LBTC missionaries since 2012.

The Kuhns come to LBTC from Calgary, where Pastor Mike was serving as Associate Pastor along with Kara's father. From the beginning they shared interest in Bible translation, and later on Mike enrolled in the linguistics programme at Trinity Western University in Langley BC. The Kuhns were deployed to Cameroon to work with the Nizaa people, and in their short time in Galim they have made good progress. God has blessed the Kuhns and their team with some wonderful discoveries of translation work that had already been done. Mike hopes to bring some Bible to publication very soon.

The Kuhns have three children, Tobias, Gideon, and Gloria.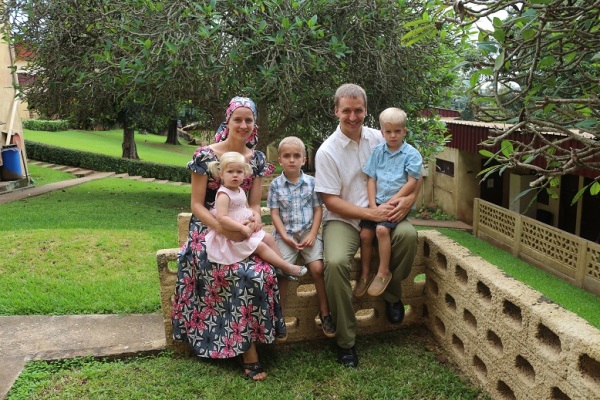 Eshinee and Rob Veith

Eshinee and Rob serve with Lutheran Bible Translators in Botswana.
Eshinee came to an awareness of the profound need for Bible translation while a missionary with YWAM in the 1990's. In 2008, while in Botswana cataloging the archives of a former missionary, she found a complete handwritten New Testament in the Shiyeyi language. Her heart was touched by the desire of the translator to bring God's Word to his people. In early 2011, she assumed the role of Linguist Exegete working towards a publishable Shiyeyi New Testament.
Rob assists in the development of print and non-print materials for the purpose of encouraging more indigenous forms of worship, evangelism, and discipleship. In the last three years, he has produced ten CDs, representing more than five languages.
The Veiths have joined LBT-USA, and returned to the United States in October 2017. All thanks to God for their Christian love and service.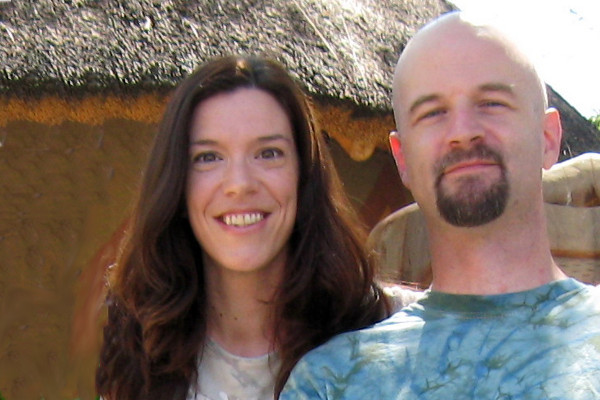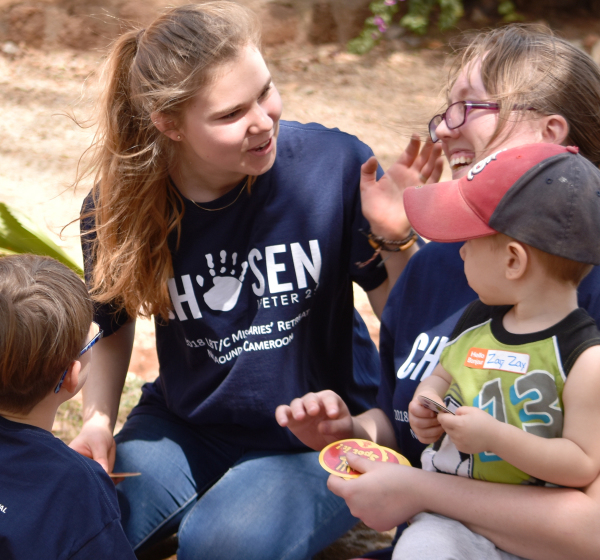 ​​Jessie is from Red Deer, AB, and has applied for volunteer missionary status  with LBTC. Her desire is to serve the Kuhns and their children in Galim, Cameroon on a one-year renewable deployment. Jessie hopes to join the Kuhns in August 2018.

​Jessie has finished high school, and felt called to spend a year in the mission field after a mission trip to Cameroon in January 2018. She has great nterest in Bible translation, and is thankful for the opportunity to help the Kuhns and learn more about putting the Word in everyone's hands.

Praise God for providing servants like Jessie!

​Click to view Jessie's March 2018 Prayer Letter: